See how easy it is to install Tidio on your Joomla Store.
In this article, you'll learn:
Joomla Control Panel Installation
Log into your Tidio panel. If you do not have an account yet, please go to www.tidio.com and select Get Started in the top right corner.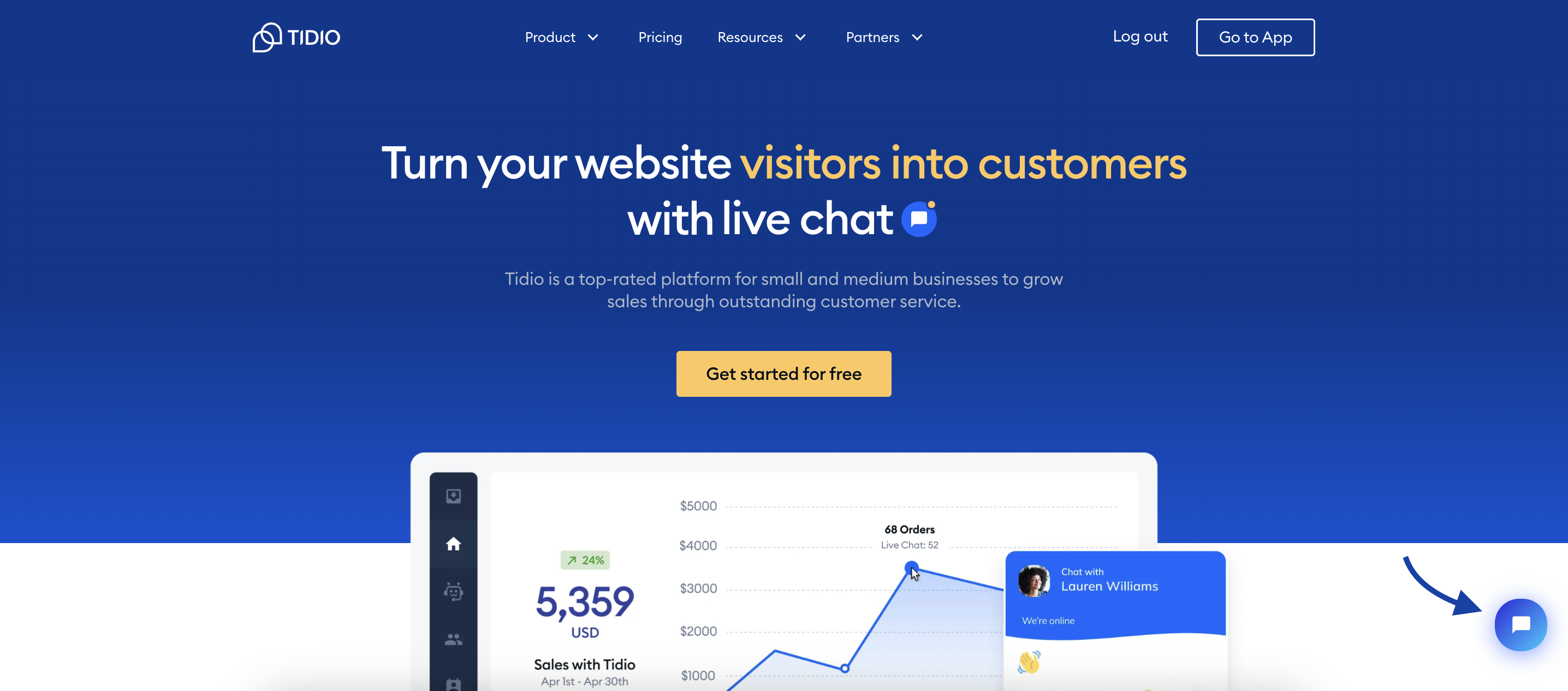 From your Tidio admin panel, copy the code. To find the installation code, please go to Settings > Channels and click on the Installation section.

Open and copy the JavaScript code to your clipboard.
Log into your Joomla administrator panel by typing in /administrator/ at the end of your website URL. Go to System > Templates > Site Templates section in your Joomla Control Panel.
Click on your default theme template.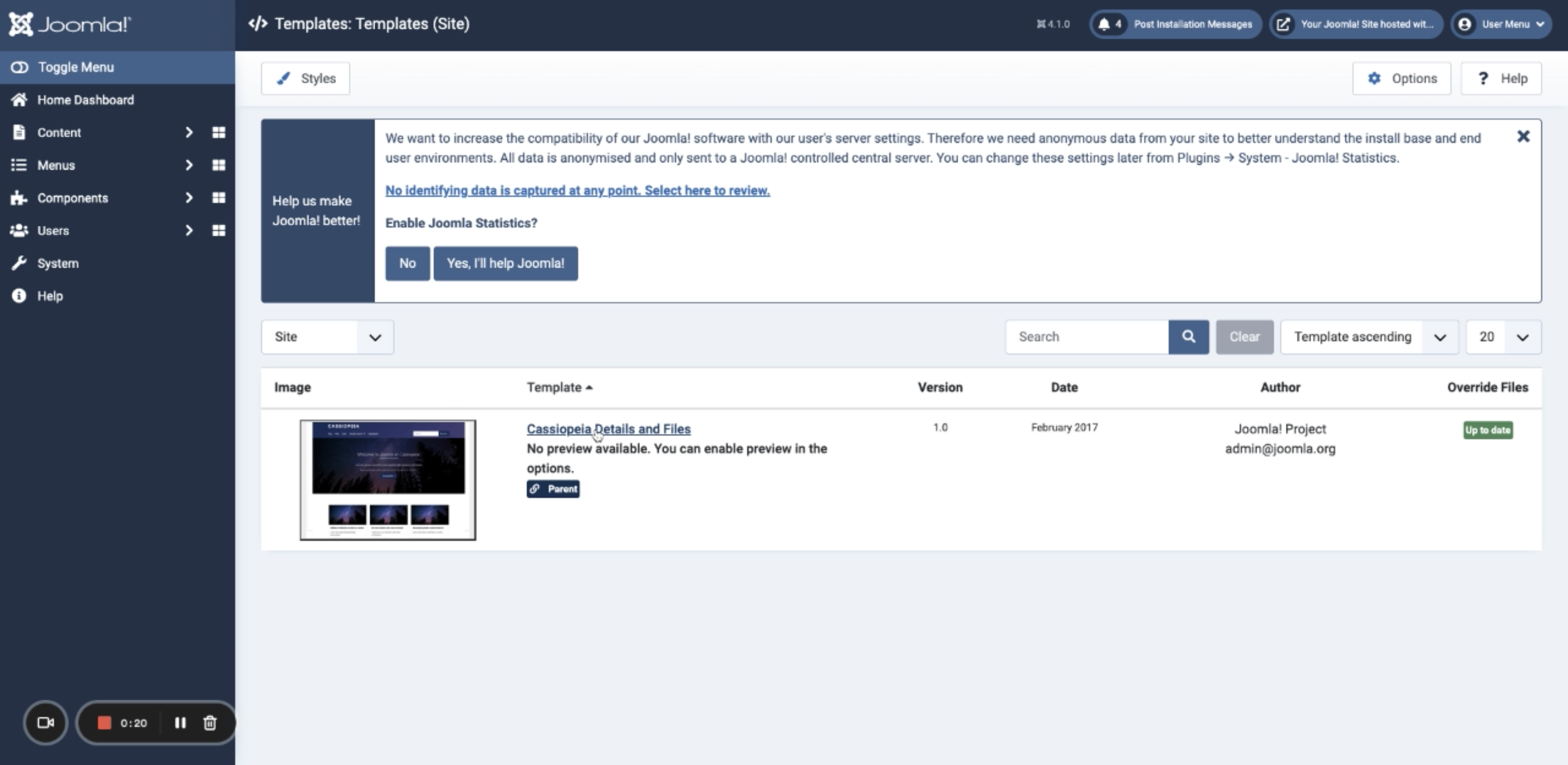 Open index.php file from the menu on the left side.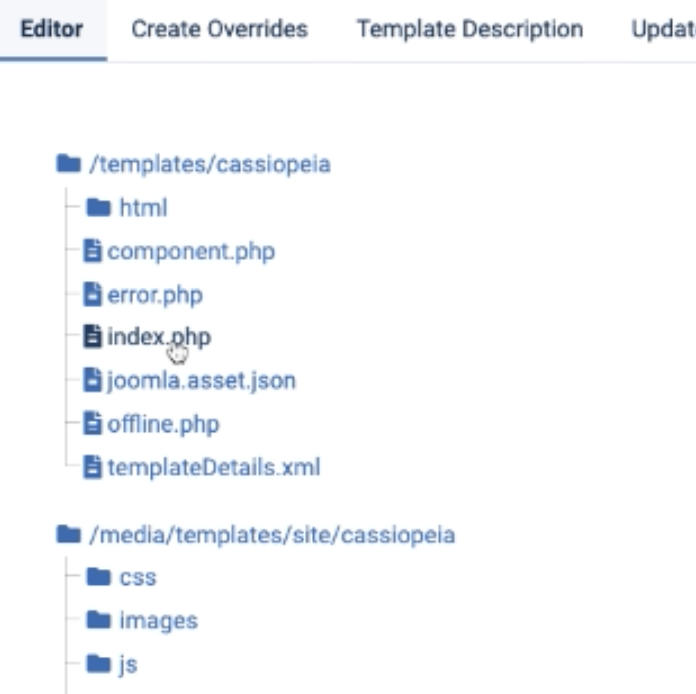 Find the closing </head> tag in the editor and paste the JavaScript code you copied from the Tidio panel right before it.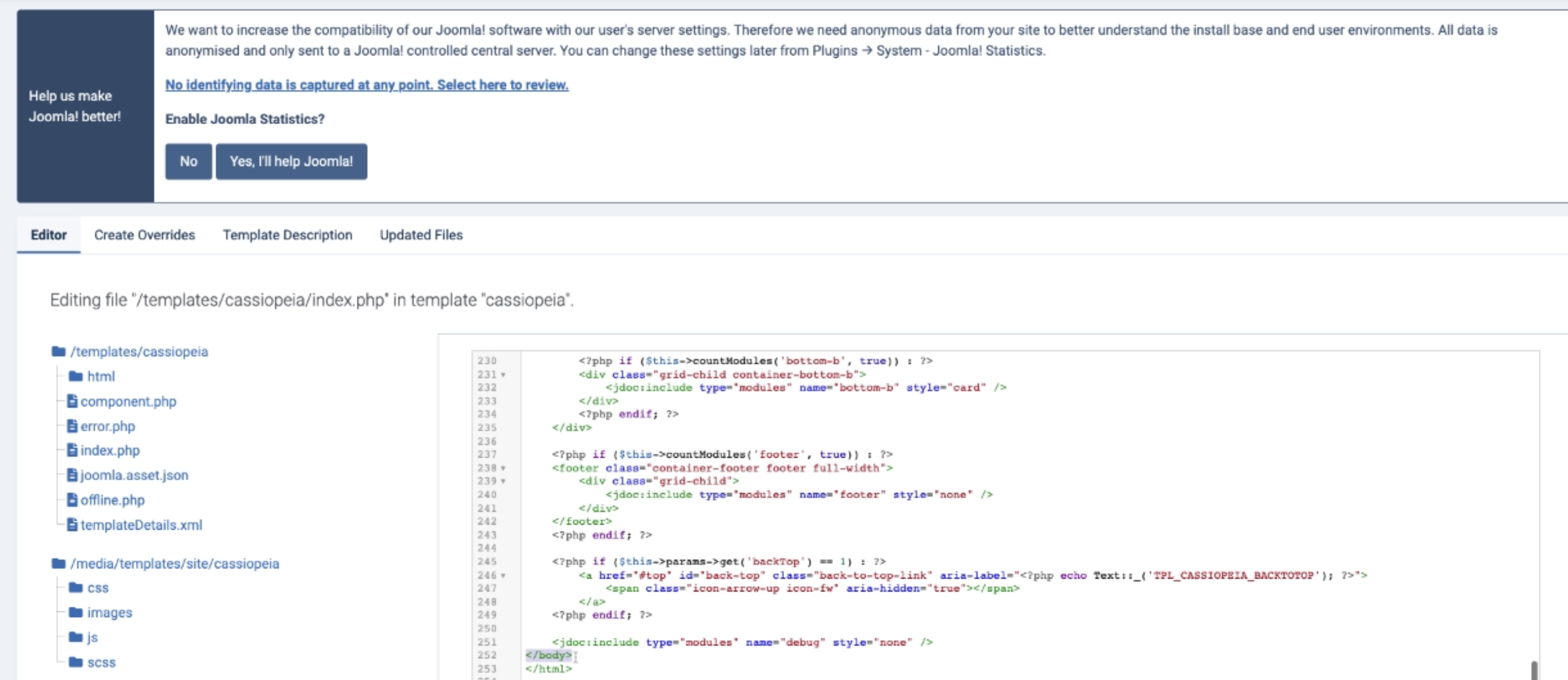 💡
You can also try to paste your JavaScript code before the closing tag if you're experiencing some loading time issues.
Click Save & Close to save the changes.
Done! Tidio should now be available on your site. Now you can go back to your Tidio panel by logging in on https://tidio.com and customizing chat to your preferences.
Here is also a video tutorial to follow when installing Tidio via your Joomla 4 Panel.