See how to switch between separate projects to manage a few projects from only one Tidio account.
In this article, you'll learn:
To learn how to create a new project - please read our article on managing multiple projects.
Switch between projects - web & desktop app
When you log in to your Tidio web or desktop app, click on your avatar in the top right corner of the panel. From there, you will have the option to change the project in the sidebar that will appear.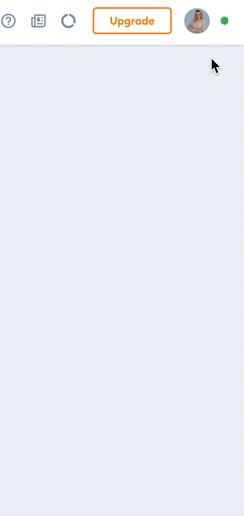 Switch between projects - Mobile App
To switch between your projects on the Tidio mobile app - head over to the settings section and click on the project name to change the project.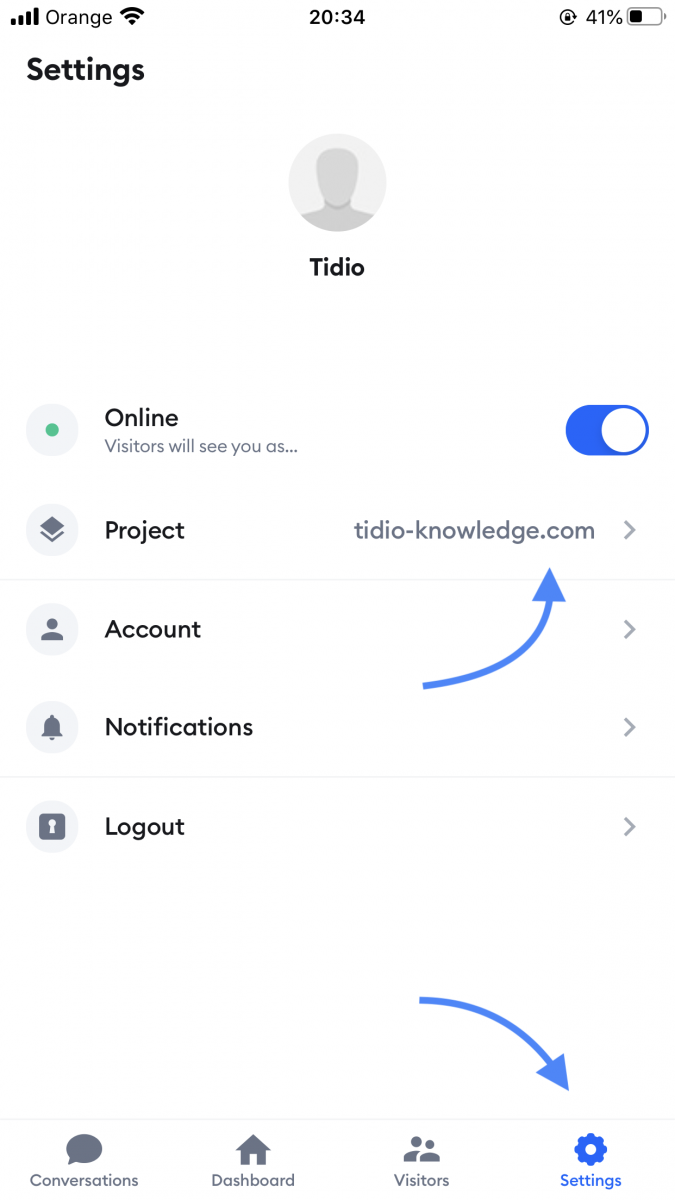 Once the menu slides out, you can select the project you would like to use from the list.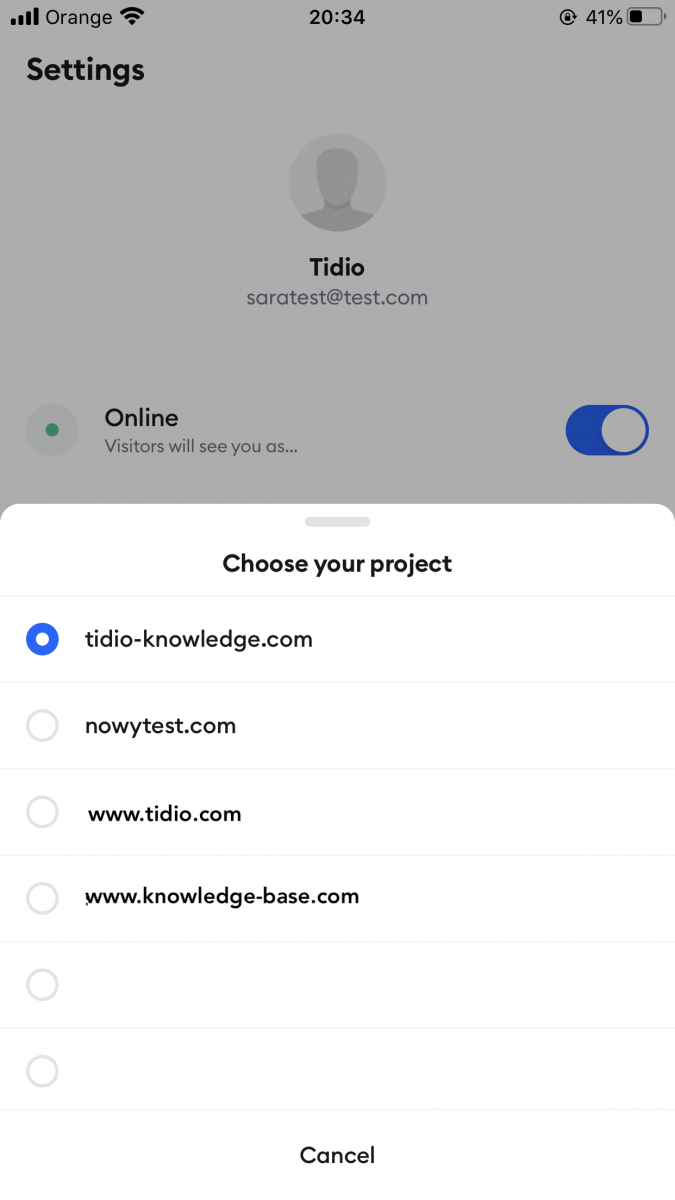 💡
Please remember that you can be logged into only one project at a time. You will see the notifications only from the project you are logged in to at the very moment.