By seamlessly connecting Tidio & Mailchimp, you can automatically add new subscribers from Tidio to Mailchimp. This integration simplifies the subscriber management process and ensures a smooth transition of data between the two platforms.
In this article, you'll learn:
How to integrate Tidio with Mailchimp

Tidio integration with Mailchimp allows you to automatically:
add new subscribers from pre-chat survey to Mailchimp
add new subscribers from chatbots to Mailchimp
manually change subscriber status in the Tidio panel and pass it to Mailchimp
Open your Tidio admin panel and navigate to the Integration section located in the left sidebar, right above Settings. Then, click on the Mailchimp tile.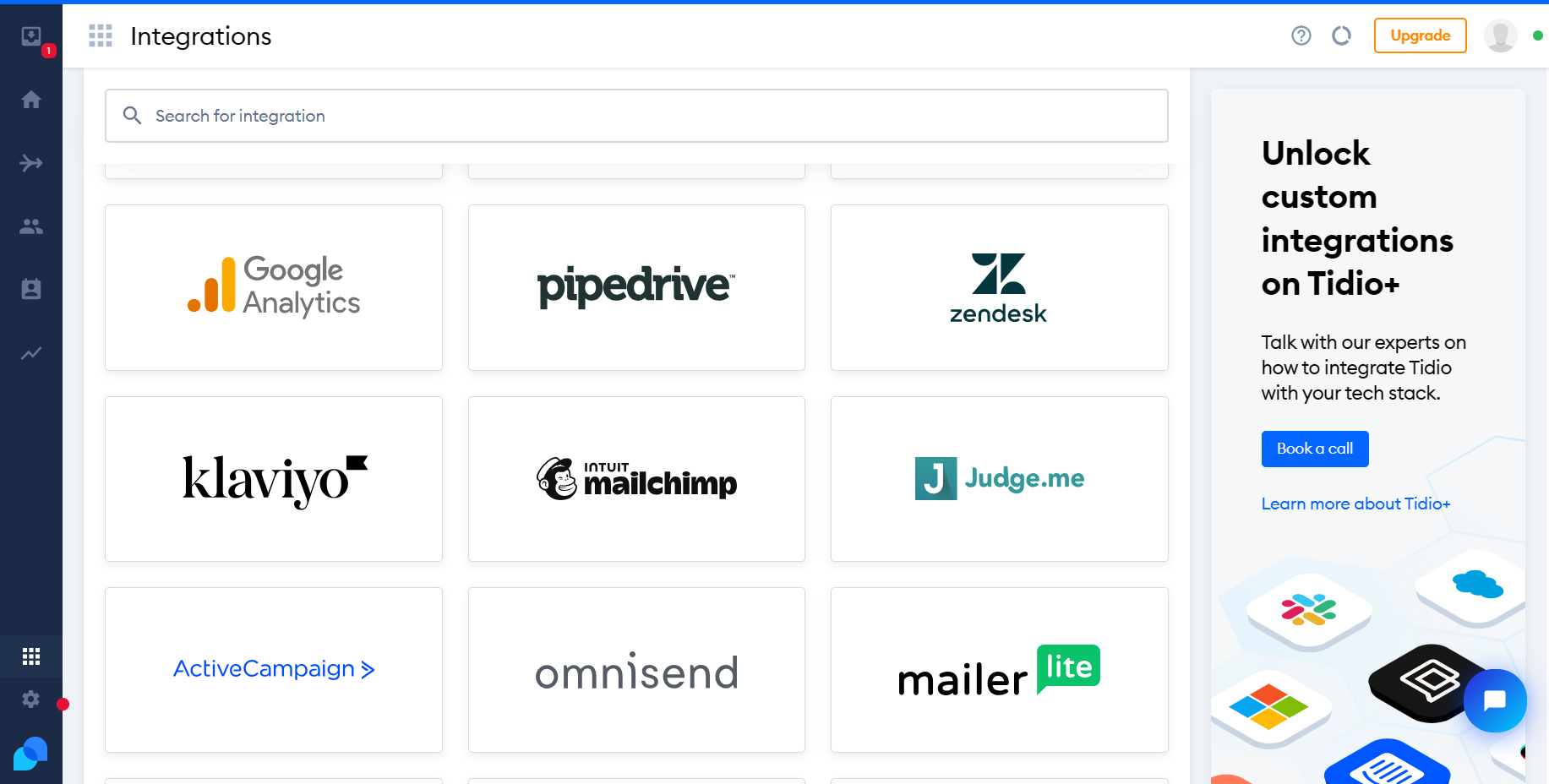 You've now added the app to your account. However, to fully integrate Tidio Chat with Mailchimp, you need to authorize the Tidio and Mailchimp connection. To do so, please:
Select New authentication in the bracket
Log in to your Mailchimp account
Click the Allow button
By allowing the access, you gave Tidio access to your Mailchimp account so that we can add subscribers to your Mailchimp account.
In the next step, select the Mailchimp Audience to which new subscribers will be added. Click Finish when you're all done. Remember! Tidio integration allows adding subscribers to a single audience only.

We recommend our Zapier integration if you wish not to use the double-opt-in.
How to add new subscribers from Tidio to Mailchimp

New subscribers can be added to Mailchimp from Tidio in a few scenarios we describe below.
Pre-chat Survey
When you have the Pre-chat Survey enabled and a user provides their email address and communication consent, this email will be automatically added to your Mailchimp Audience.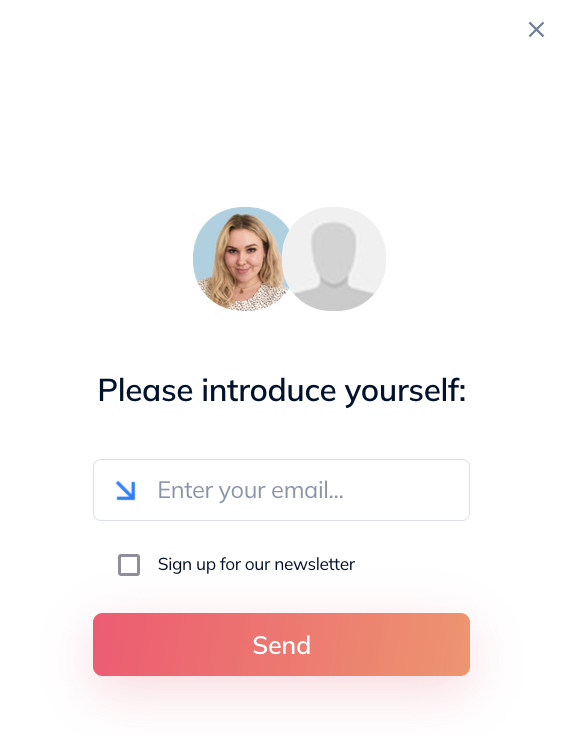 Manual status update
You can change a user's subscriber status manually. When you change it to "Subscribed," we will pass the user's email to Mailchimp.
Chatbot
You can also add subscribers to Mailchimp using a chatbot and the Subscribe for Mailing node. When you collect an email address using such a chatbot, we pass it automatically to your Mailchimp Audience.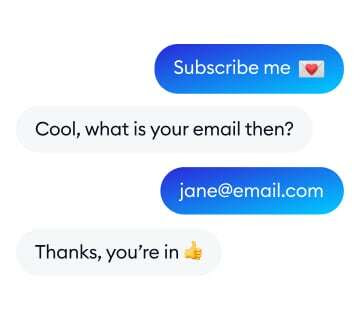 Remember! Our integration with Mailchimp supports double-opt-in confirmation emails. This means that if your Audience in Mailchimp is set to double opt-in, a confirmation email will automatically be sent to a new subscriber. The new subscriber will be added to the Audience only when they confirm the sign-up. You can change the list settings in your Mailchimp account.