In this article, we will walk you through the steps to seamlessly integrate Tidio with your Zendesk Sell account, allowing you to send leads directly from chat conversations.
In this article, you'll learn:
Integration
To integrate Tidio with the Zendesk Sell account, open your Tidio admin panel and navigate to the Integration section located in the left sidebar, right above Settings. Then, click on the Zendesk Sell tile.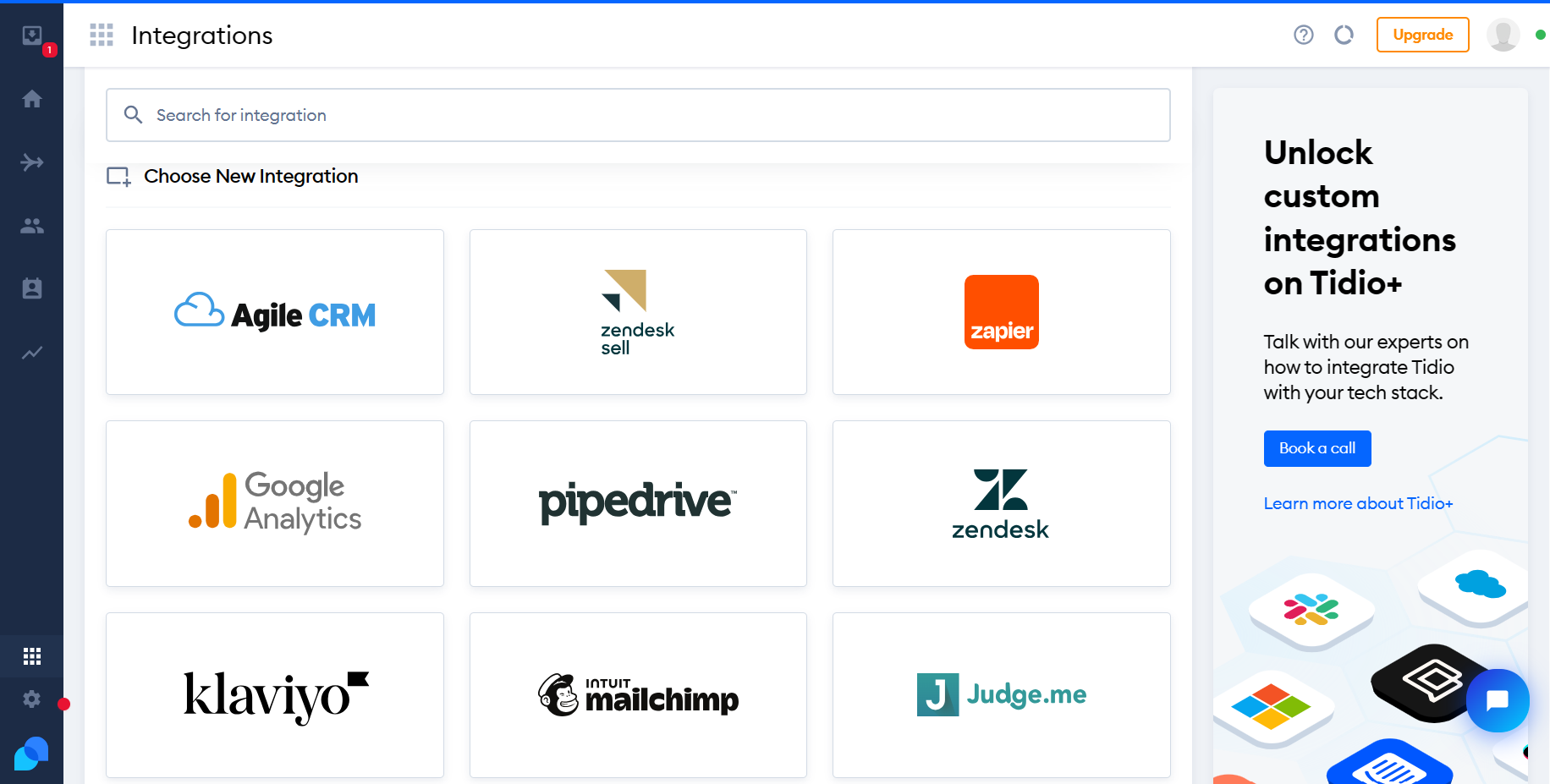 We will ask you for your Zendesk Sell Access Token to complete the integration.

You can find your personal Access Token or create one in the Settings > Integration > OAuth section in your Zendesk Sell panel. Please refer to Zendesk official guide for more information.
Enter the Access token and click Save. When the correct token is added - you'll see an option to create a lead straight from your conversation with the visitor.
How integration works
To send a lead - head over to your conversation with the visitor. Click on the three dots menu in the upper right corner of the conversation panel > create lead. The contact will now be sent to Zendesk Sell.