See how to integrate Tidio with the Pipedrive account to create new deals straight from the conversations.
In this article, you'll learn:
Integrate Tidio with Pipedrive
Open the Tidio admin panel, go to Settings > General > Integrations, and click on the Pipedrive tile.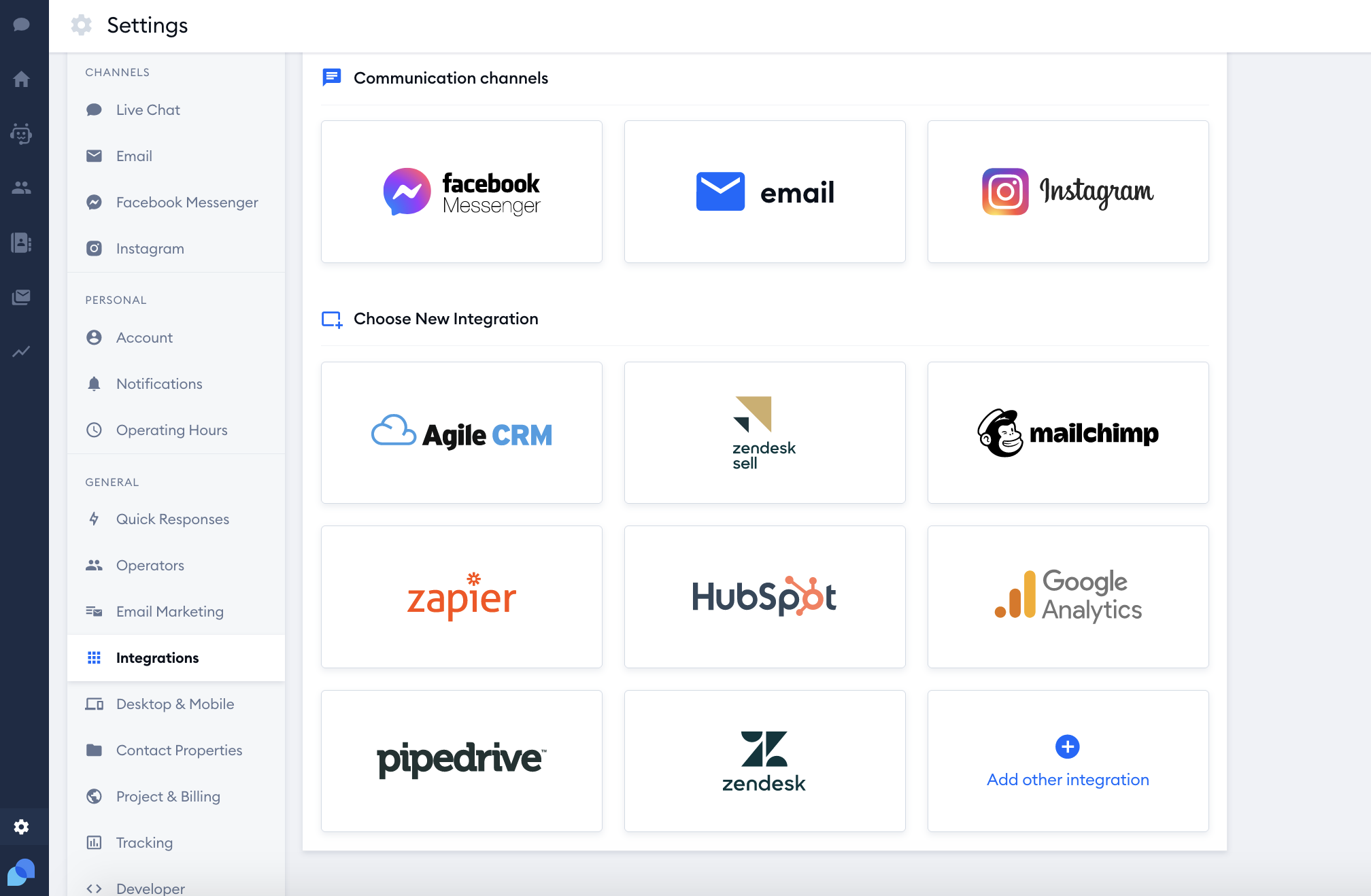 The app is now added to your account. To fully integrate Tidio with Pipedrive, you need your API Key. To get this data, log into your Pipedrive account. You can see some specific, up-to-date instructions on how to get your API Key in the Pipedrive article.
Now go back to your Tidio Chat panel to paste the API token into the Pipedrive app in the Apps section.

Click the Add button, and you're done! Your chat is now fully integrated with Pipedrive.