At Tidio, we believe that everyone should have equal access to our platform. This article will help you understand what WCAG is, how it affects Tidio, and what we're doing to make our platform more accessible for all users.
In this article, you'll learn:
What is WCAG?
WCAG is a set of international guidelines for making web content more accessible to people with disabilities. These guidelines cover a range of accessibility issues, including screen reader support, keyboard navigation, color contrast, and more. By following these guidelines, we can ensure that everyone, regardless of ability, can use Tidio with ease.
Accessibility in Tidio
Screen Reader Support
Tidio supports screen readers, allowing users with visual impairments to use our platform easily. This helps our users to navigate and find the information they need.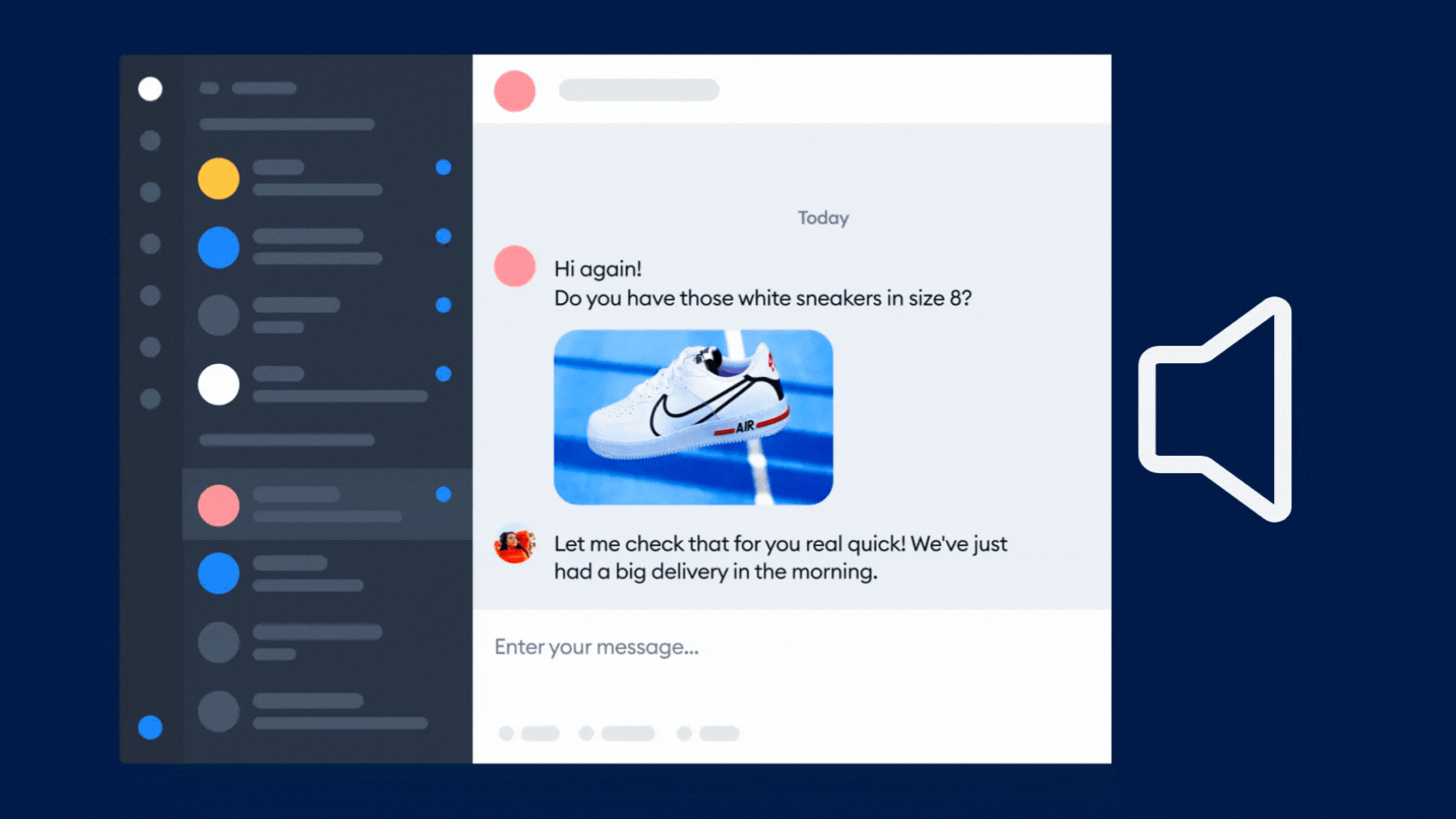 Keyboard Navigation
Tidio also supports keyboard navigation, making it easier for users with mobility impairments to use our platform. By using the TAB key, users can easily navigate through the different sections of our website, making it easier to find what they need.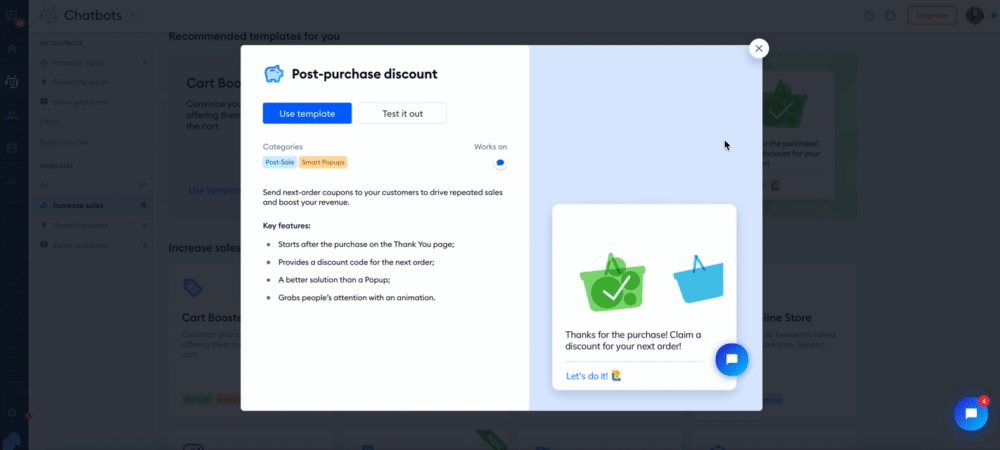 Color / Contrast Customization
We understand that some users may have difficulty reading text with low contrast. That's why we've implemented full color and contrast customization, allowing users to adjust our platform's colors and contrast levels to meet their needs.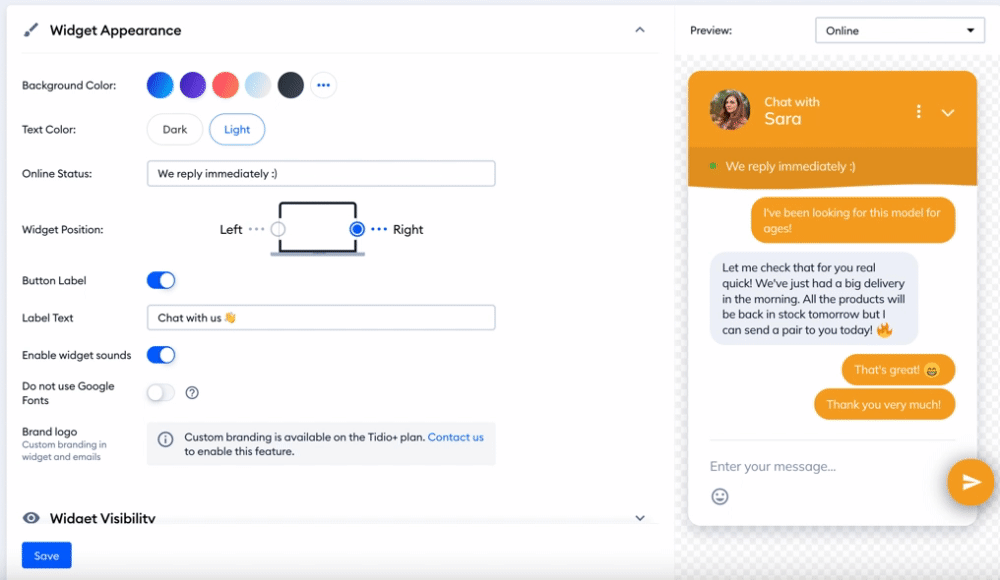 At Tidio, we're committed to making our platform accessible to everyone. By supporting WCAG, we're moving towards a more inclusive and accessible web. If you have any questions or concerns about our accessibility features, please don't hesitate to contact us.