At Tidio, you can automatically forward emails from other mailing providers directly to the Tidio panel. This way, you can receive all your incoming emails inside Tidio, as tickets - and manage them through the Tickets folder.
If you want to learn more about Ticketing in general, head over to this detailed article.
In this article, you'll learn:
Adding a Mailbox to Tidio
You can add your external mailbox (or multiple mailboxes) by heading to the Settings > Ticketing section in your Tidio admin panel. Click on the blue Connect your email button.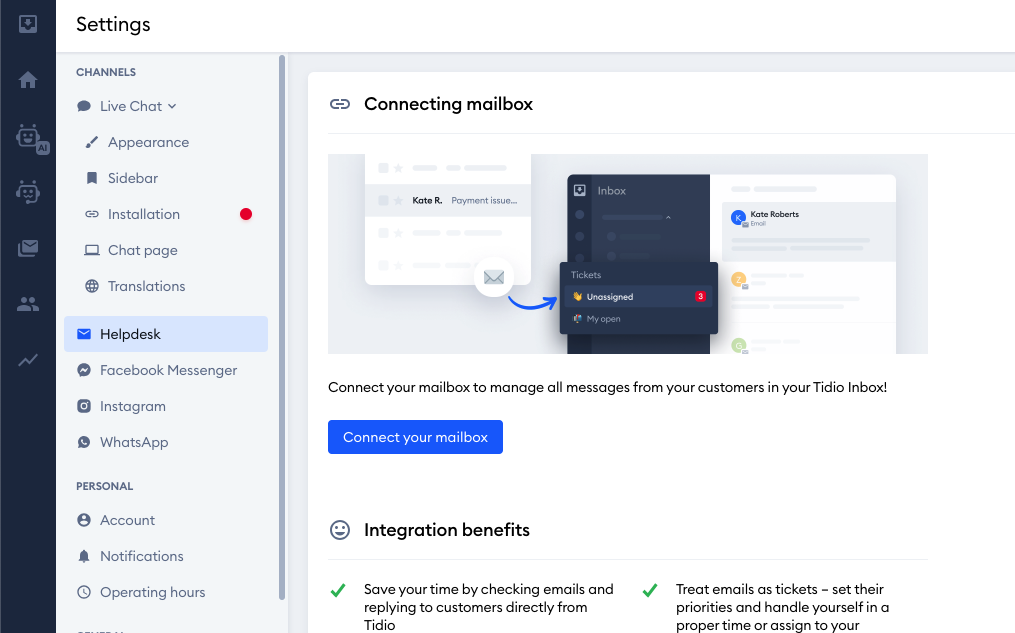 In the popup window, you'll see two options available to choose from: connecting an existing address, or creating a new address (using the Tidio domain).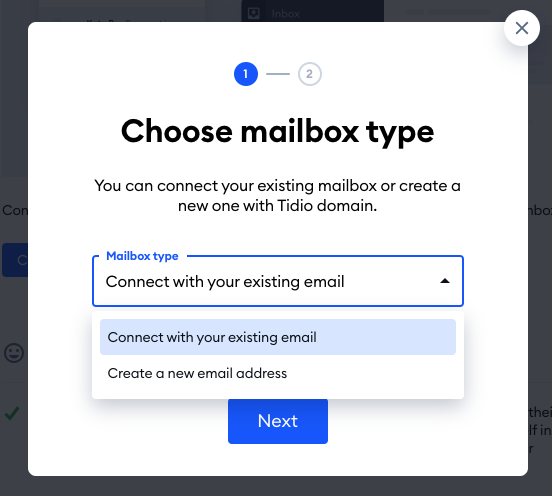 Connect with your existing email
Use this option when you want to forward emails from your existing email address. You will be able to type in your email address in the field below.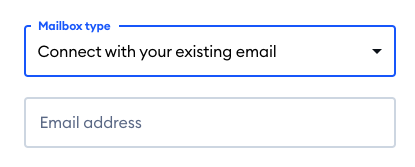 Click Next to get to the second step, where you will see detailed instructions for connecting your existing mailbox. You can choose from different sets of instructions, depending on what you need: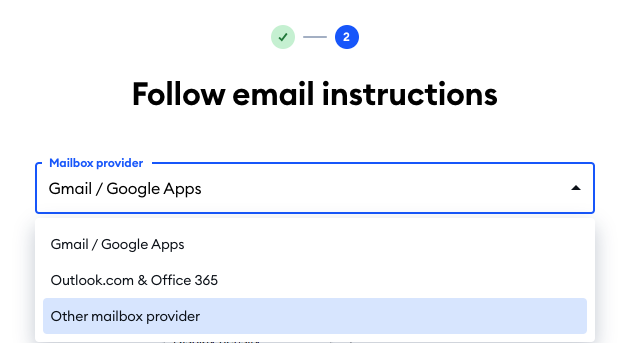 Selecting one of the listed options will give you step-by-step instructions on connecting your mailbox. If you're not using Gmail, Google Apps, Outlook, or Office 365 - select Other mailbox provider. This will simply provide you with your Tidio forwarding address immediately: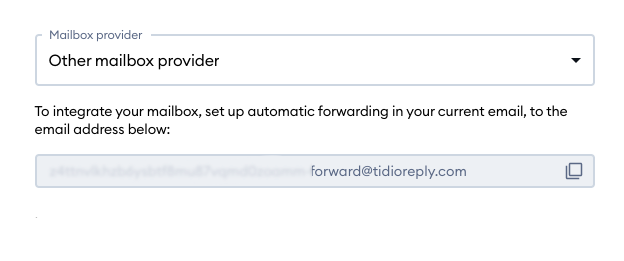 As with Gmail or Outlook, you will need to use this unique forwarding address in your mailbox configuration. Once you've done that properly, all your incoming emails will start appearing inside Tidio's Tickets folder.
Create a new email address
Use this option only when you don't have an email address or when you want to create a new email address with Tidio, specifically for the purpose of forwarding only. This email address will be using the domain @tidio.xyz. You will be able to type in the alias only.
Once you hit Next, you will see your newly-created address listed in the Ticketing section, and verified for use right away: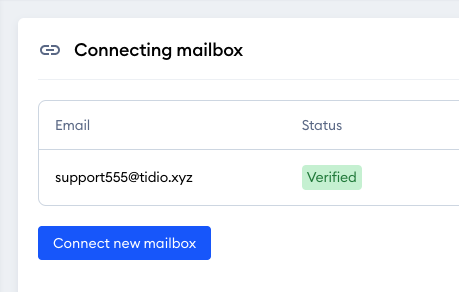 💡
Below you will find guides that will help you integrate Tidio with the most popular webmail providers:
To learn more about Tidio's Ticketing overall, head over to this detailed article.
Cancel Email Forwarding
Go to the Settings > Ticketing in your Tidio panel to cancel email forwarding. On the far right of the mailbox you want to disconnect - hit the Delete button: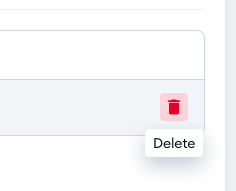 Confirm your choice, and your mailbox will be removed from the panel. Please note: this alone does not disable forwarding!
To disable forwarding completely, you need to remove your unique Tidio forwarding address from your external mailbox settings (e.g. in Gmail, Outlook, or other). The steps towards this are slightly different for each provider.
Gmail
Log into your mailbox, click on the Gear icon in the dashboard, and select Settings.
Choose the Forwarding and POP/IMAP tab and select the Disable forwarding option, which will affect the email address you had added previously.
Outlook.com and Office 365:
Select the Gear icon from the top-right corner of your Inbox and choose Options.
From the Options page, open the Forwarding tab in the Account section.
Select the Stop forwarding option and click Save.
Other email providers
Locate your forwarding settings and remove your unique @tidioreply.com email address from the configuration.